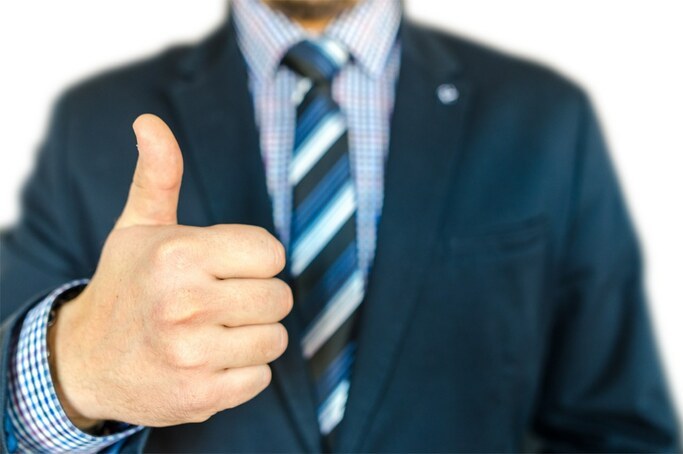 12.September 2022
Innovative concepts from the idea to the implementation - SYSTRAPLAN is your partner for material flow and storage technology solutions.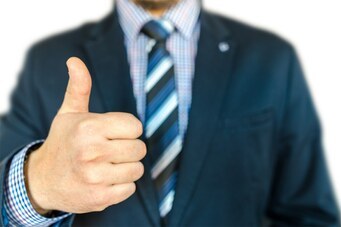 Our measure for the quality of our solutions is the maximum satisfaction of our customers. To achieve this, we record exactly what requirements you have for your warehousing and then, in consultation with you, expand this to include additional concepts for the entire transport route of your materials. As a result, we not only provide you with a solution for efficient material flow, but we also optimize handling at the individual stations. Here, we rely on state-of-the-art technology that provides fast removal and loading, automates processes and, at the same time, effectively reduces wear and tear on the storage system. This maximizes your profitability and efficiency in the production process, as well as conserving machinery, material and manpower.
In order to achieve this goal for every customer, we are always up to date with innovations and support our employees with all kinds of advanced training. In this way, we guarantee that nothing stands in the way of the further development of various warehousing and material flow solutions.
However, it is not only your warehousing that benefits from a precise analysis. Possible rationalization potential is consistently uncovered, product and process quality is improved, and unique technical features are developed that will equip your company for the future and also make it more attractive for employees.
Make an appointment now with one of our contact persons and use our checklists for the respective storage systems in advance so that we can start with the analysis in a targeted manner. From the idea to the development of the solution to the implementation, we offer everything from a single source and we want to fulfill this philosophy from the very first consultation!