INSTALLATION & START-UP
Only when we have ensured that the installed machine is operating smoothly we are satisfied
Creativity and fl exibility paired with our knowledge and our experience is SYSTRAPLAN'skey to success. Our guiding principles are consistent customer focus with the commitment to maximum quality and ontime delivery.

Prior to the delivery of the system we confer with you about the delivery and the assembly process. In doing so, we try to minimize disruptions in your production. The mechanical and electrical installation is subsequently carried out through our experienced skilled technicians.

In order to guarantee the shortest possible start-up phase at your site parts of the system are put into operation in Herford. At the end of the star-up phase there will be a mutual preliminary acceptance at our plant.

This is followed by the start-up at your site where the required program optimizations under production conditions as well as the interfaces to your machine parts are being tested.

After the production has been successfully started a training of the operating and maintenance staff takes place. On request we also provide assistance for a stipulated period of time during the production start-up process.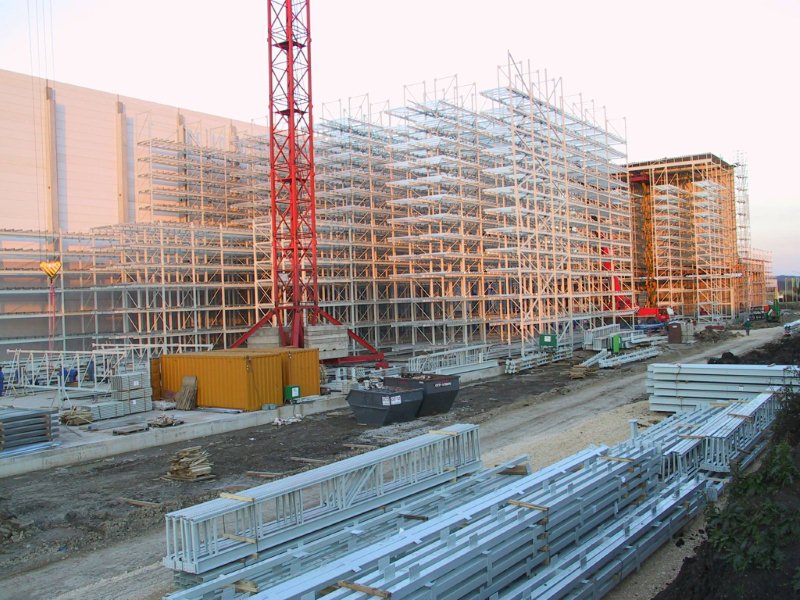 Our team is there for you:
Rafael Tajuelo
Installation / Plant management
+49(0) 52 21 / 76 77 - 51

Karl Müller
Maintenance
+49(0) 52 21 / 76 77 - 58

Andreas Schmitz
Spare parts
+49(0) 52 21 / 76 77 - 57

Please write us
Right here: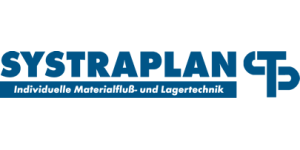 Terms
Our Gerneral Terms of Delivery
and Payment, 1.1.2017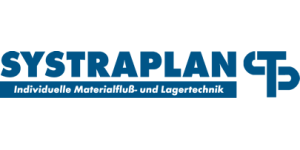 Montage
Installation and Commissioning Terms as of 01.09.2023