GANTRY SYSTEMS
Gantry systems for loading and stacking offer a simple and flexible way to effectively automate production lines and processes.
The systems are individually designed to meet the requirements of the customer. The possible applications for their use are numerous and range from general handling technology, in flexible production installations, in the packaging and logistics sector, to automatic press loading and unloading, to name but a few examples.
The use of automated loading and stacking systems provides you with a number of advantages that will affect the competitiveness and profitability of your production. With high dimensional accuracy, gentle part handling and optimum quality are guaranteed.
Video-Download
A technical design which makes the difference
Guiding system for the lifting movement

Depending on the requirements and the structural conditions, scissor systems or column systems, if necessary also telescopic, are used to guide the lifting movement exactly.

Robust, industry-suitable technology

Torsion resistant steel structure, optional servo technology (incl. energy recovery modules), laser measurement systems for gantry positioning etc. are the basis for reliable, state-of-the-art technology.
Load-carrying devices

Handling of the most various materials

The most various materials can be handled, such as:

Particleboard and wood-based panels
Plastic sheets
Sheet metal and steel plates
Doors and sectional door elements
Tire and green tires
Treads
Acoustic panels and insulation panels
Cement and mineral libreboards
Gypsum cardboards and gypsum fibreboards (dry-wall panel)
Wall, ceiling and floor boards
Sandwich elements, foamed PU
etc.

Auxiliary equipment

Auxiliary equipment can be integrated, for example:

Roller conveyors, chain conveyors, angular transfers,
Lateral transfer trolleys or Automated Guided Vehicles (AGVs)
Transfer and flipping devices for boards and stacks.
Palette storage devices for Euro and special pallets.
Separating and feeding devices for hard interleaving layers.
Film feeding devices and packaging stations.
Finishing and reworking stations.
etc.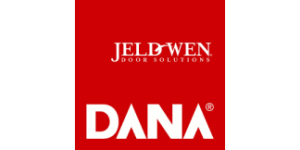 DANA
Horizontal storage system with integrated stack transport for order picking doors, JELD-WEN Türen GmbH in Spital am Pyhrn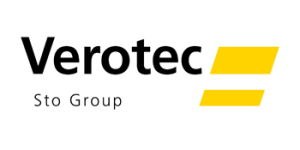 Conti
Press circulation system for lightweight panels, VEROTEC in Lauingen
References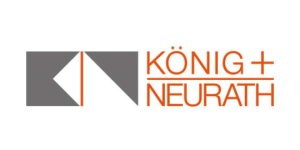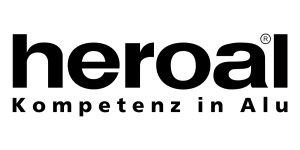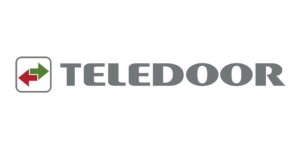 Ganty systems
We are developing solutions today for your future needs
Let us know your individual requirements.
We will work out a concept tailored to your needs.