Edge cleaning
4-side edge cleaning for cleaning the longitudinal and cross edges of workpieces from overlapping melamine paper
Before chipboards are used to make furniture, for example, they are coated with a decorative décor paper. This is done in a short-cycle press under high pressure and heat. Depending on the panel manufacturer, the décor papers are printed with a variety of plain, wood or fantasy decors and, if necessary, provided with a wood structure.
After the coating process, the board must be cleaned of the overhanging décor paper. This is where SYSTRAPLAN's 4-sided edge cleaning system comes into use. Separate scraping elements are fitted on both sides of the board to scrape off the overhanging paper without damaging the board.
The cleaning of the longitudinal edges takes place during the run through of the workpiece. The transverse edges are cleaned by scraping elements that can be moved crosswise. For this purpose the workpieces are stopped at a central stop. The cleaning of the rear edge of the preceding panel and the front edge of the trailing panel takes place simultaneously. The scraper elements are equipped with hard metal tools for simultaneous cleaning of the upper and lower panel edges.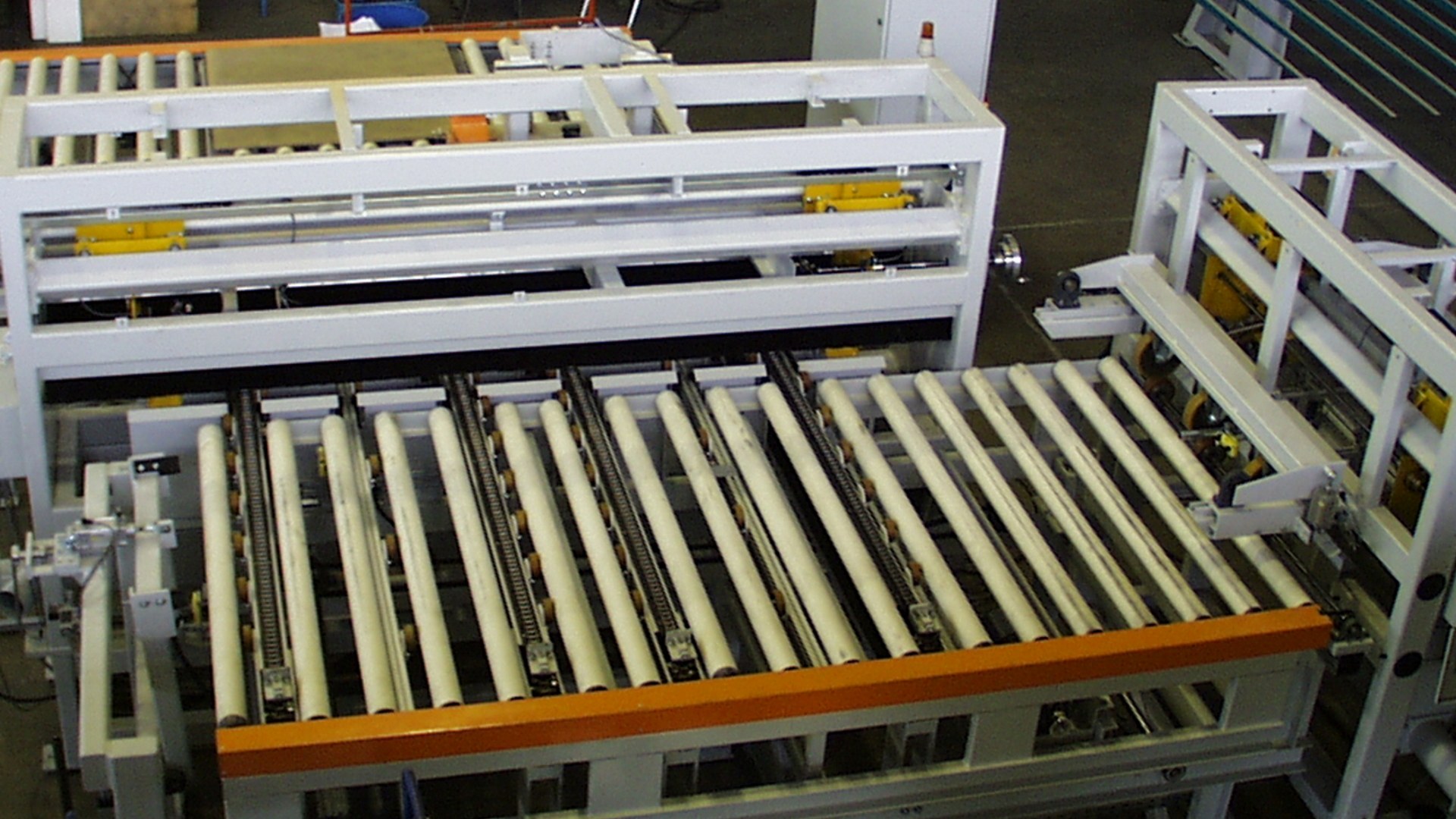 Key facts of the edge cleaning machine
Cleaning and chamfering of foil and paper overhanging on all panel edges.
Automatic compensation of panel width and length tolerances.
Due to a cross bearing of the scraper elements to compensate for panel thickness and panel width tolerances, no adjustment to the panel thickness is necessary.
Varying panel lengths do not require machine setting (shortest panel lenght approx. 1,500 mm).
Only differing panel widths require setting.
Tungsten carbide turnover tips ensure a long tool operating life.
Edge pre-breaking gears reduce the edge prior to cutting the paper overhang.
Thanks to the non-driven top pressure mangles on the infeed and outfeed side and the short installation length, no separate drive is required to transport the panels through the edge cleaner.
The waste drops into a funnel with transport worm, the outlet end of which is connected to an extraction system.
The machine is enclosed on all sides.
References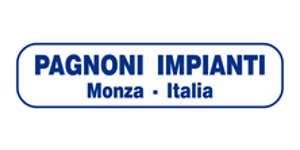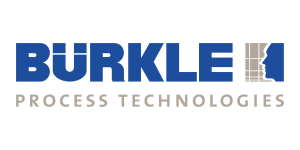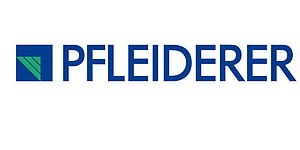 Stack turnover & panel turning devices
We are developing solutions today for your future needs
Let us know your individual requirements.
We will work out a concept tailored to your needs