Brochures in pdf format
Here you have the opportunity to download brochures to our products.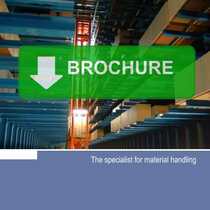 Rack Serve Carriers
With the from Systraplan developed rack serve carrier, stacks as well as single boards can be handled. Beside the transport of stacks and single boards is the commissioning done directly on the lifting platform of the carrier.
>>> Russian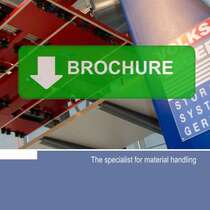 VOLKSLAGER Panel High Bay Storage
This concept is interesting for factories who have invested in area storage systems because of reasons of economy. With nearly the same price, the advantages of high bay storage systems are clearly convincing, if compared to area storage.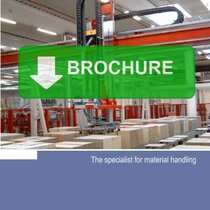 Area Storage with Stack transport
Systraplan develops a new area storage system, which is able to transport single boards as well as complete stacks with the same crane. Board stack will be moved with one cycle.
>>> Russian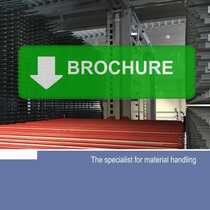 Compact sorting warehouse
Increasing number of versions in combination with 1-piece production at the same time require an optimization of the material flow in the furniture industry to allow an even more efficient use of the processing machines and materials.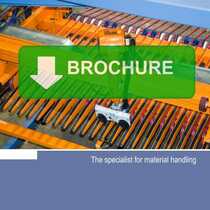 Auto Tread Booking
Automatic booker loading devices are well known and used in the tire industry for quality assurance of treads and tires as well as for rationalisation. Tire quality depends on the correct transport and storage of the initial products.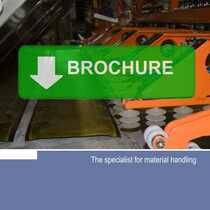 Tread Loading at Tire Building
The issue of tread handling has always been a delicate matter for the tread production. Apart from the physical stress, the focus is also on the quality of the manual handling. SYSTRAPLAN now has presented a gantry for an automated discharging of treads from the leaf trucks.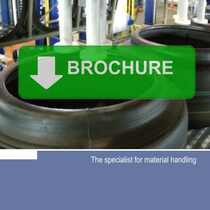 Green Tire Loading
Green Tyre loading and unloading systems are used for the careful handling and the continuous flow of spraying lines. In the tire building area a green tire transport system is existing in order to collect the green tires from the TBM's and handle the material flow through a spraying process.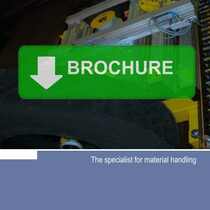 Automatic Storage and Retrievel Systems
The systems are designed for the handling and storage of cassette trucks for the tire industry. The full automatic warehouse for the cassette trucks ensures low personnel costs. Quick access avoids waiting times at the production and a continuous work flow is created.
You did not find what you are looking for?
We are happy to help!
Additional information: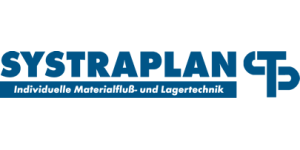 Components
Our standard components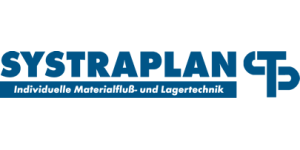 WMS
Details about our Warehouse Management Software