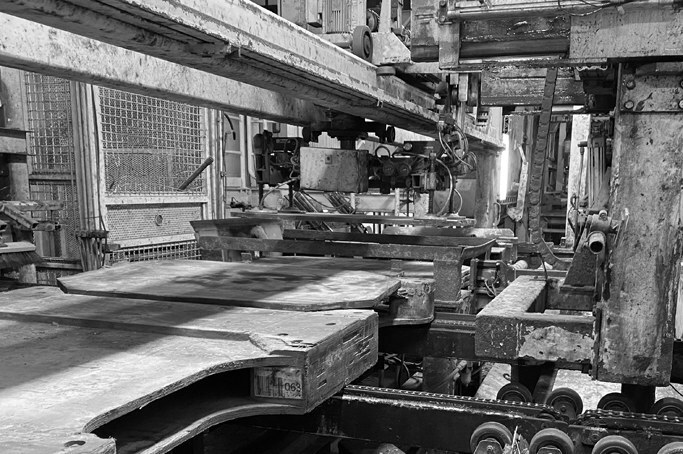 14.July 2022
Since 25 years - in permanent use around the clock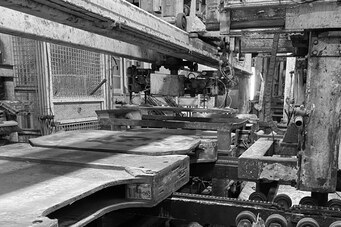 25 years ago a SYSTRAPLAN plant for transferring big bags was installed and has been in operation in the salt industry ever since. The plant is in use almost around the clock and has to work with quite difficult conditions due to the humidity and the salt. However, the functionality is not impaired in any way, which impressively proves the quality of our equipment.
The handling of big bags in particular confronts people all over the world with various problems time and again. Of course, big bags are a popular transport and storage container due to their filling weight of sometimes more than 1000 kg, but it is also the high filling weight that makes loading and emptying as well as transport and reloading difficult. SYSTRAPLAN has many years of experience in this field.
Of course, this transfer system for big bags is only one example among many for our stable and robust designs, which shows that a sophisticated system is definitely worth the investment. Ultimately, a system is also individually designed for you and is specifically designed for your workflow and warehousing.
If you also work with heavy, sensitive or bulky goods and want to optimize your storage processes in terms of material flow, then contact us and we will be happy to advise you!